Some elements of our commitment to our local community include:
Charity of the Year Partnership
We are delighted to announce that we are supporting The Lighthouse Club – The Construction Industry Charity as our charity of 2023.
The Lighthouse Club, founded in 1956, provide emotional, physical and financial well-being support to the construction industry across the UK and Ireland. The Lighthouse Club receive no public funding and therefore relies on the generosity of those within the construction industry for support to help them continue with their vital work.
To keep up to date with our fundraising throughout the year, check in on our JustGiving page and/or follow us on any social media platform.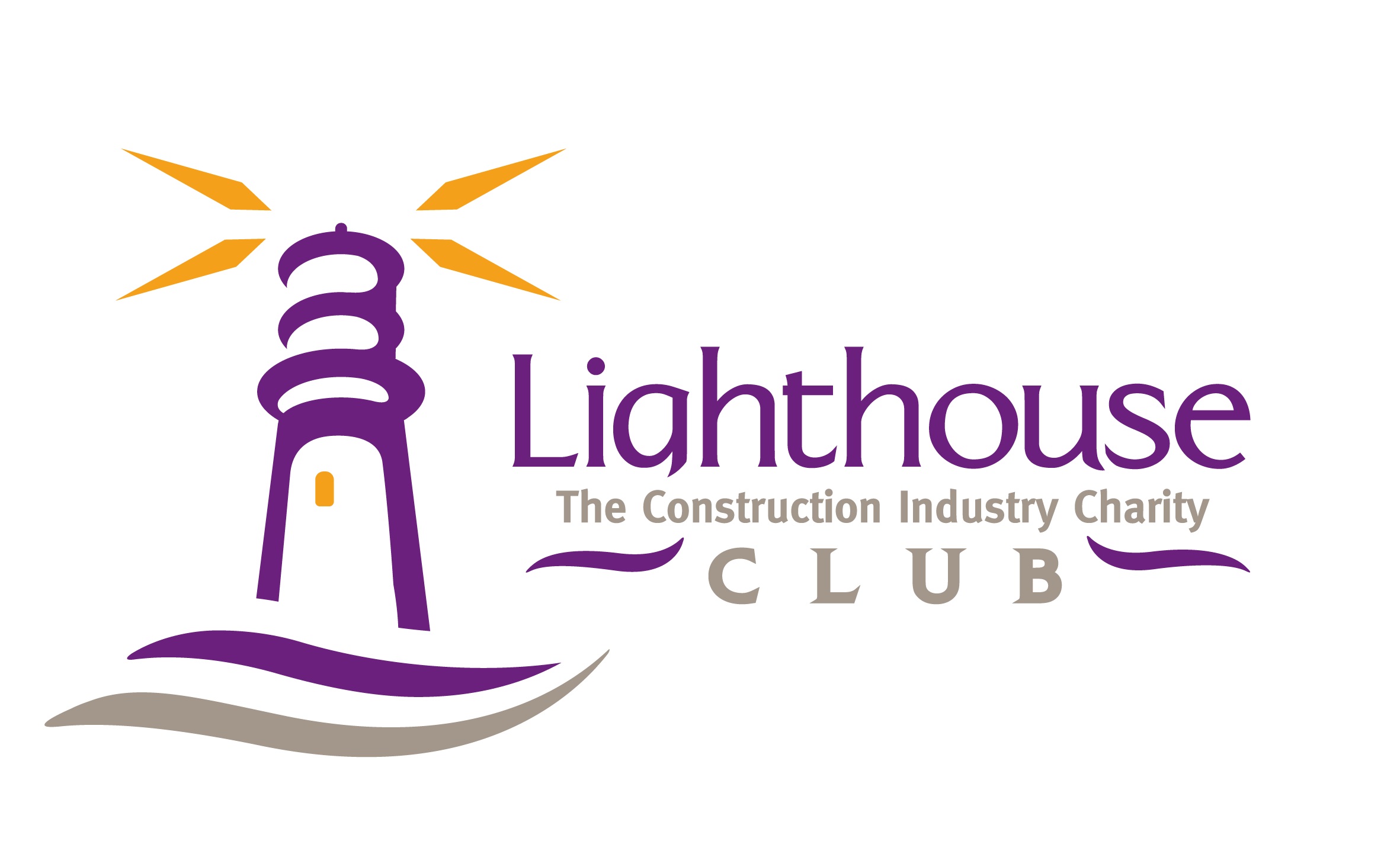 Work Experience
We offer work experience placements through local schools and colleges offering Joinery workshop experience.
For more information don't hesitate to get in touch with our Joinery Director, John Lee - john.lee@kingerlee.co.uk